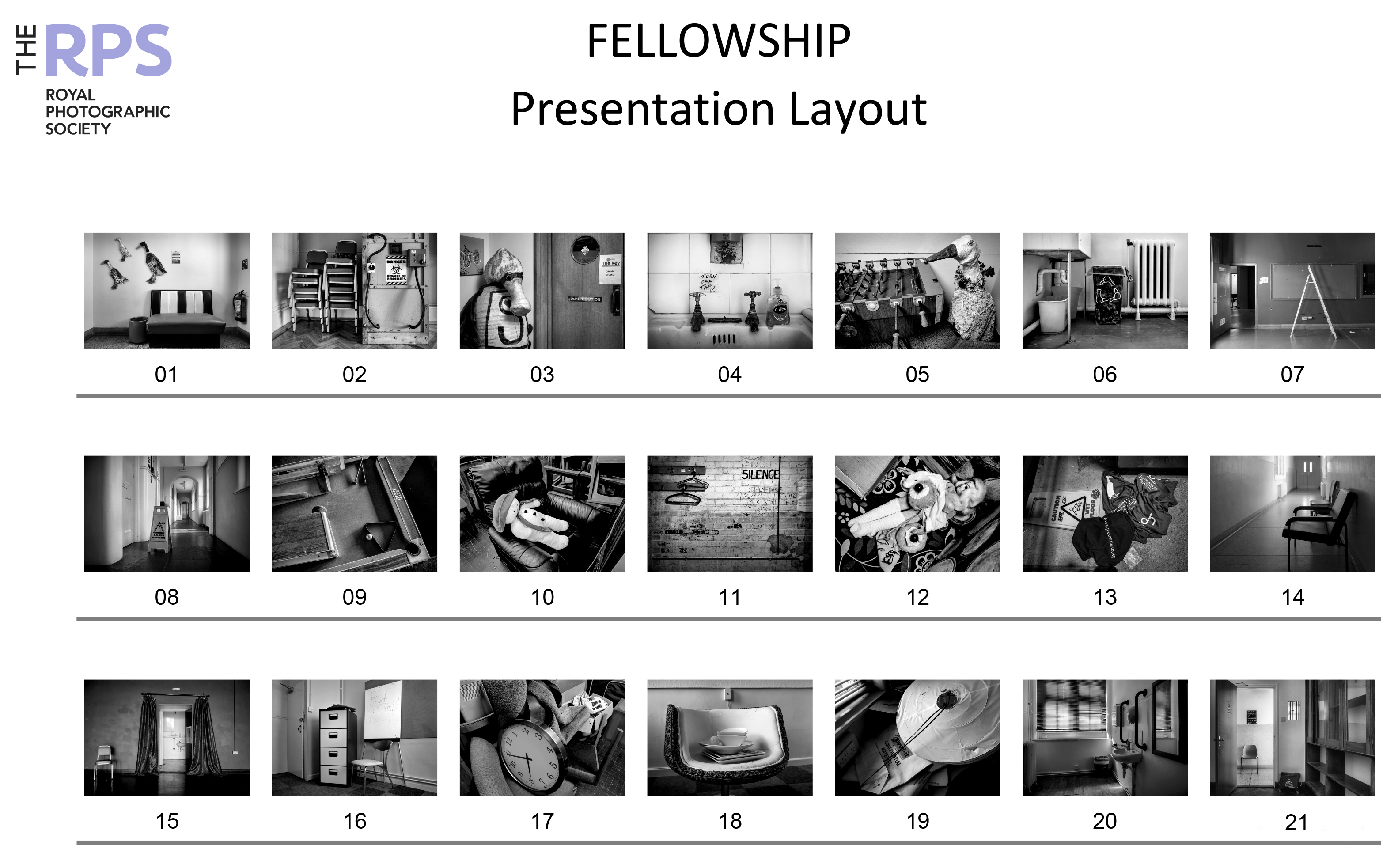 During the Covid 19 situation I am aware that many Camera Clubs are looking at different ways of keeping in touch with members, and also trying to arrange "virtual" evenings.

I am happy to do a club evening via Zoom (or its equivalent) if you wish. Please contact me and I am sure we can arrange something. All my club lectures are quite suitable for viewing by means of desktop sharing.
I am delighted to have had a panel of work selected for the 2020 online exhibition of the Royal Photographic Society Contemporary Group.
It's called Mobile Duets. A modern view of mobile phone use. You can view it here:
Ex2020-Ken Holland (rps.org)

In October 2021 I was thrilled humbled and honoured to be awarded a Fellowship from the Royal Photographic Society.

The FRPS is the highest distinction the Society awards.

Please visit my Fellowship Page to view my panel of work and the individual images.
I was invited by the RPS Contemporary Group to present a talk about how I achieved my RPS Fellowship.
It was recorded, and now available to watch on YouTube.
Here's the link:
RPS Contemporary Group | Ken Holland FRPS: When Hannah left Home - YouTube
I have had four prints selected for the WCPF (
Western Counties Photographic Federation) Members' Exhibition, May 2022.
It's always an excellent exhibition, and well worth a visit.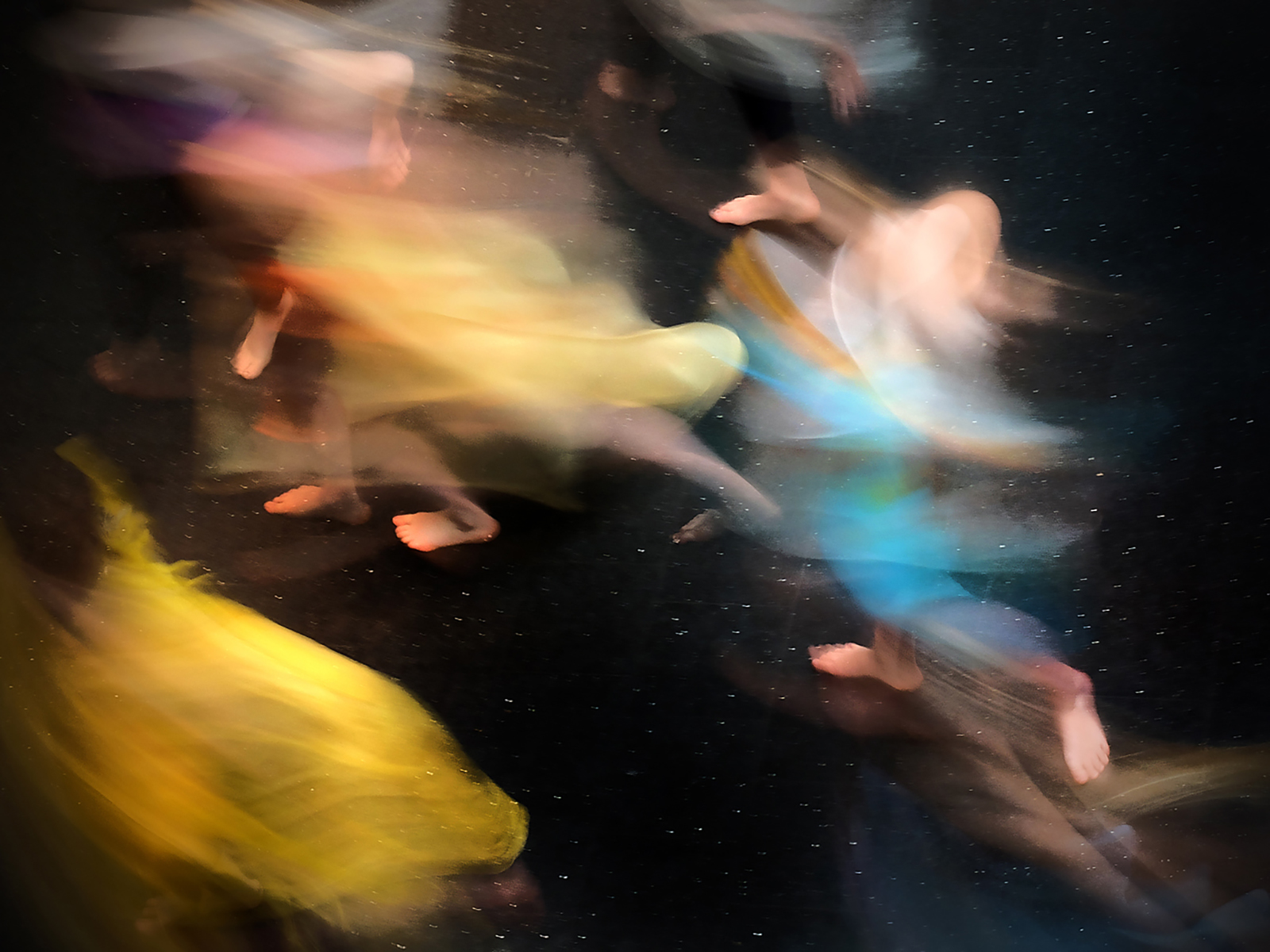 Dancing Through The Stars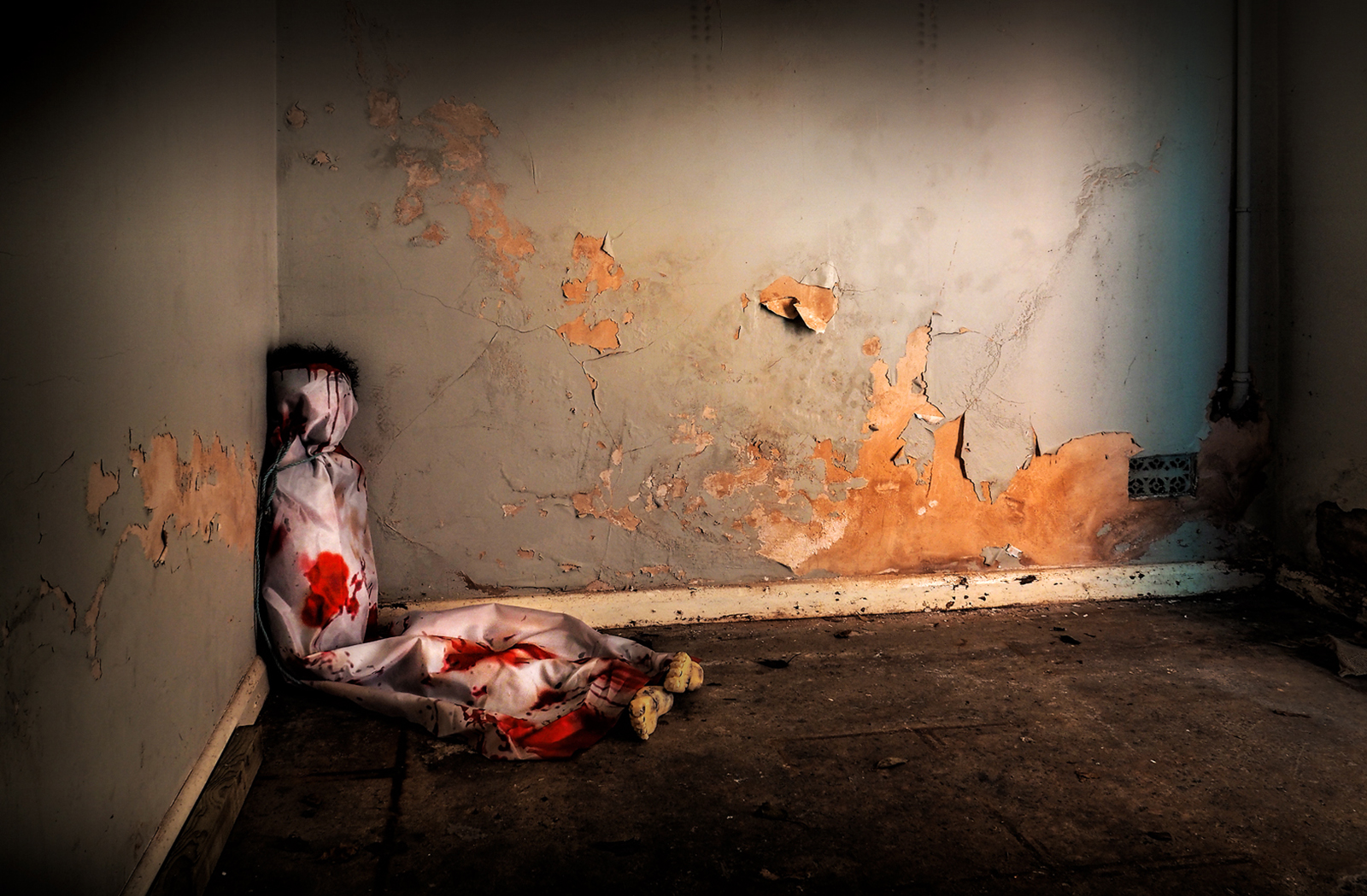 Incarcerated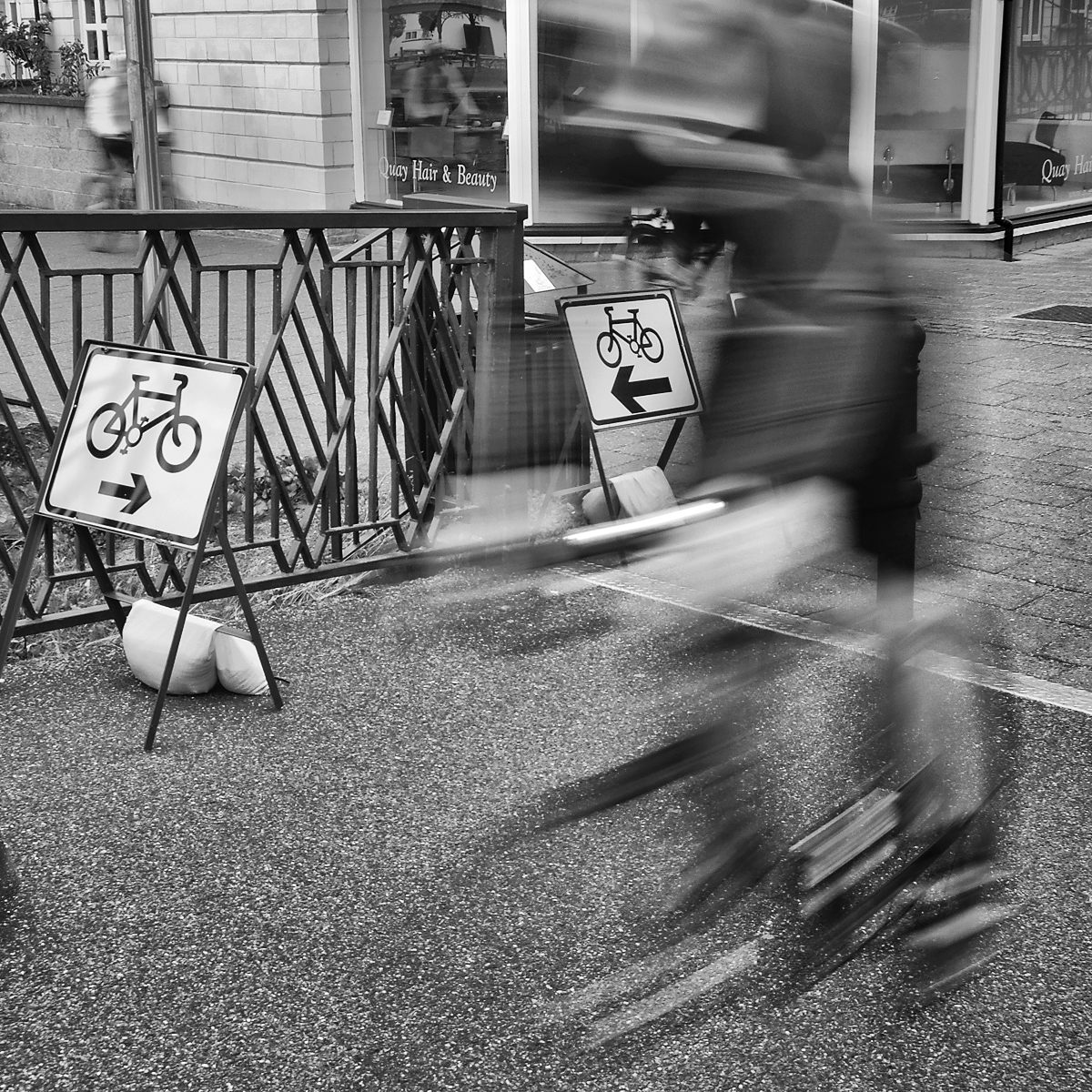 A Cyclist's Dilemma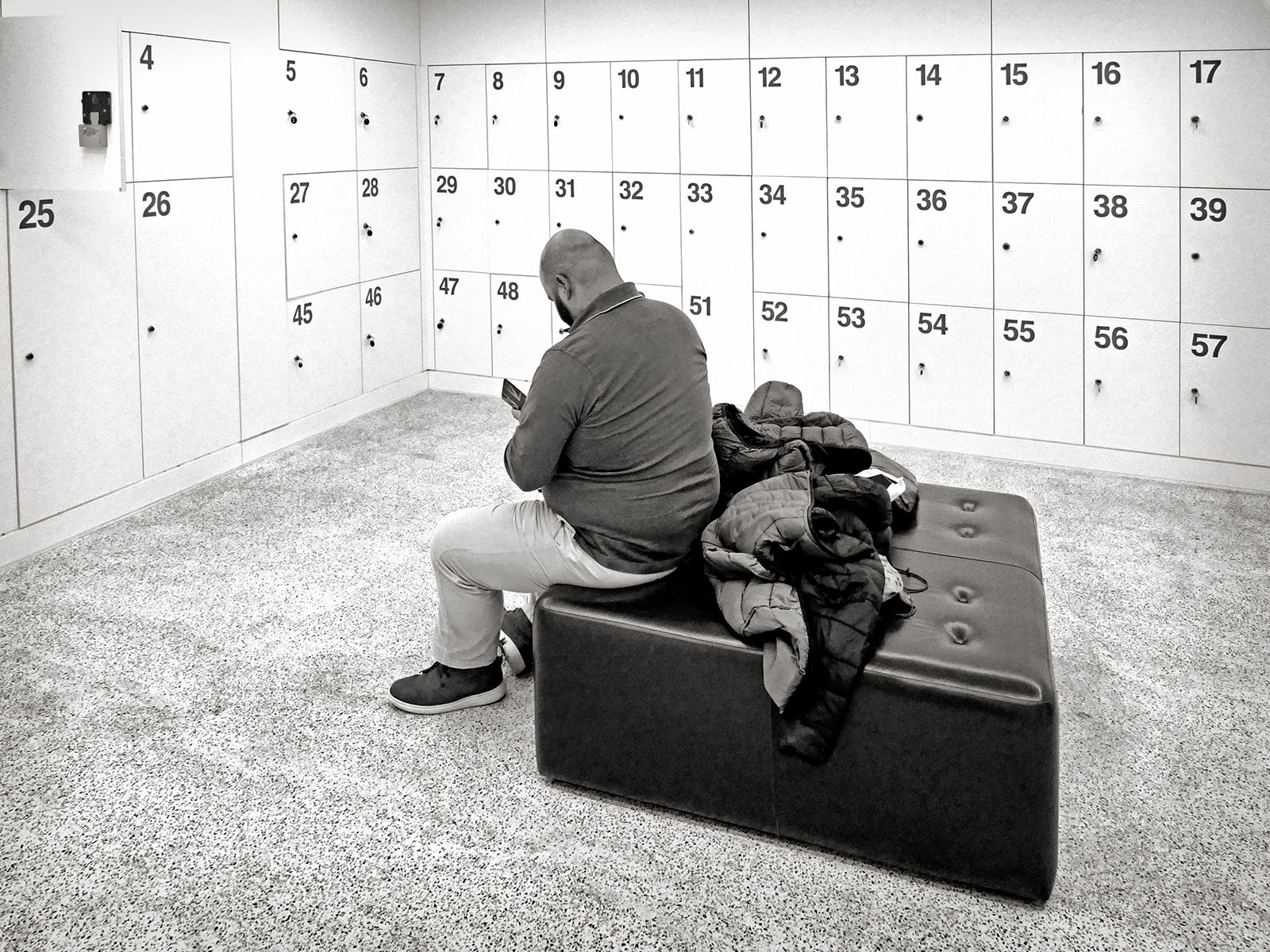 Any Number Will Do
I have a 6-page feature in
Black + White Photography, April 2022, based on my Fellowship panel of work.
It's an excellent magazine, and I highly recommend it.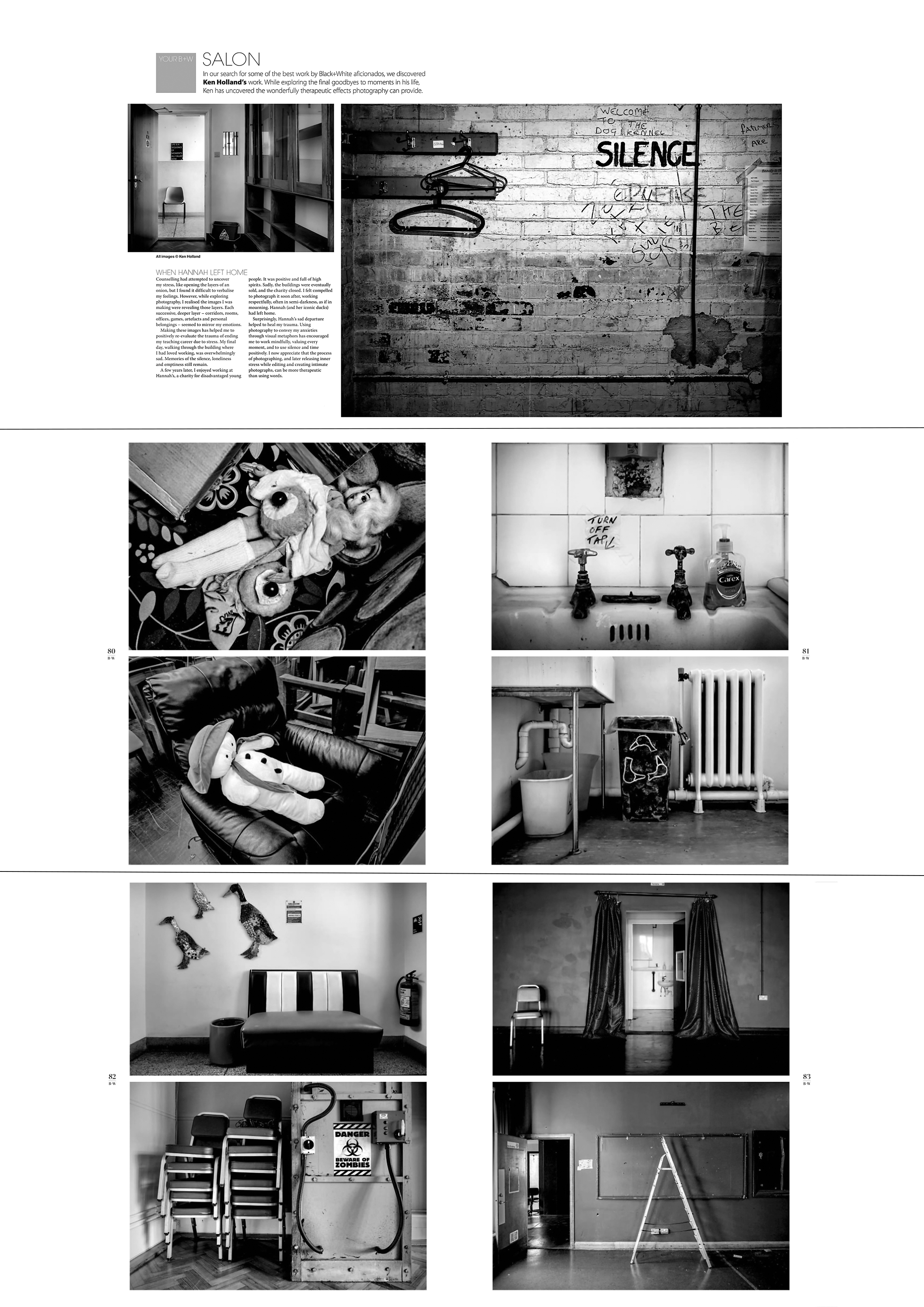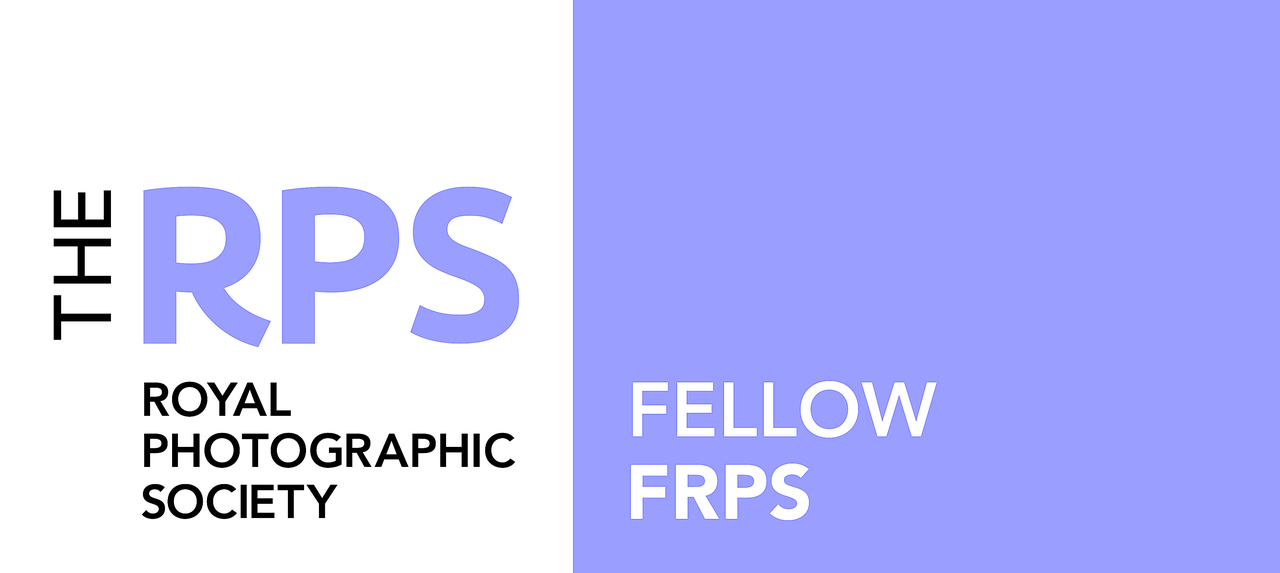 Photographer
Teignmouth, Devon UK
My website contains many photographs and is best viewed with a desktop or laptop
Some features do not work well on a small screen
all images and text within this website are the copyright of Ken Holland FRPS